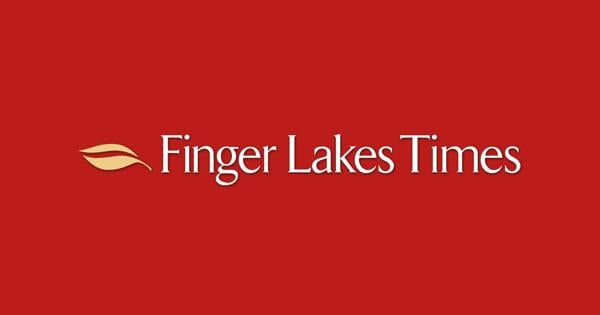 Astorino will strive to make NY great
I supported Rob Astorino and had the pleasure of speaking with him, reinforcing my support in his campaign for the governorship of our great state.
Reform and reinvention of the police must be accompanied by "reform and reinvention of community services". The community criticizes those who protect them. Services in the community are lacking and need to be looked at where they are.
Bail reform puts our community at risk. Misdemeanors and some Class E felonies receive court appearance tickets and approximately 75% of arrests in a month are released at central arraignment, our community and the offender suffers.
"Less is more." Parole offenders can now be released from supervision earlier because they "have behaved well". On February 28, the judiciary was told that they must now allow access to parole hearings to be held in their courtrooms. The parole hearings were conducted in the safety of a secure environment, such as a prison.
The "HALT Act" went into effect on March 31, reducing safety in corrections and becoming a financial liability for taxpayers. All offenses while incarcerated do not allow more than 15 days to be locked in a cell and the word "inmate" is not acceptable.
Rob Astorino is versed in each of these areas. He will strive to make our communities as safe as possible and not compromise us in the processes, to truly make New York the Empire State again.
Back. Corrections officer/prison administrator