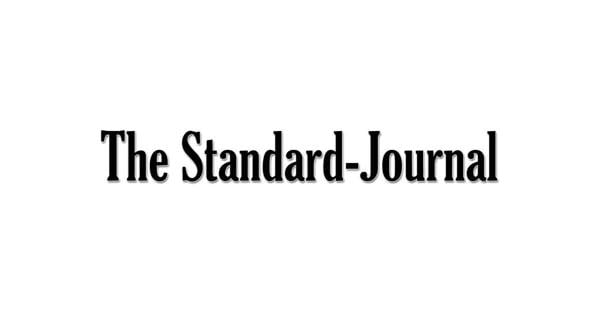 LEWISBURG — Staff actions approved by Union County commissioners at their last meeting included new hires and resignations.
Timothy Kratzer was hired for a 40-hour-a-week corrections officer training position at the request of Union County Jail Warden Doug Shaffer.
Dana Schneider was hired 40 hours a week for a corrections officer position, also at Shaffer's request. Jason Carl, part-time correctional officer, was hired at an hourly rate of $16.53.
Savannah Rhoads was hired as a Chesapeake Bay specialist for 40 hours a week at the request of Conservation District Director Greg Bonsall.
Glenda Radel has been hired as Senior Assistant Treasurer/Tax Collector for 40 hours per week at the request of Treasurer Diane Reigle.
Among the resignations accepted were Curt Schuster, maintenance department, and Dylan Dannenfelser, children and youth services, both with regret.
Resignations also accepted with regret included Donald B. Ayars III and Richard Hornsberger from Union County Jail.
Commissioners also approved burial costs for deceased military veteran Christopher Groninger and the widows of veterans Mary Bryan, Shirley Day and Eva Berger.
A headstone request for deceased military veteran Glenn Berger has also been approved.