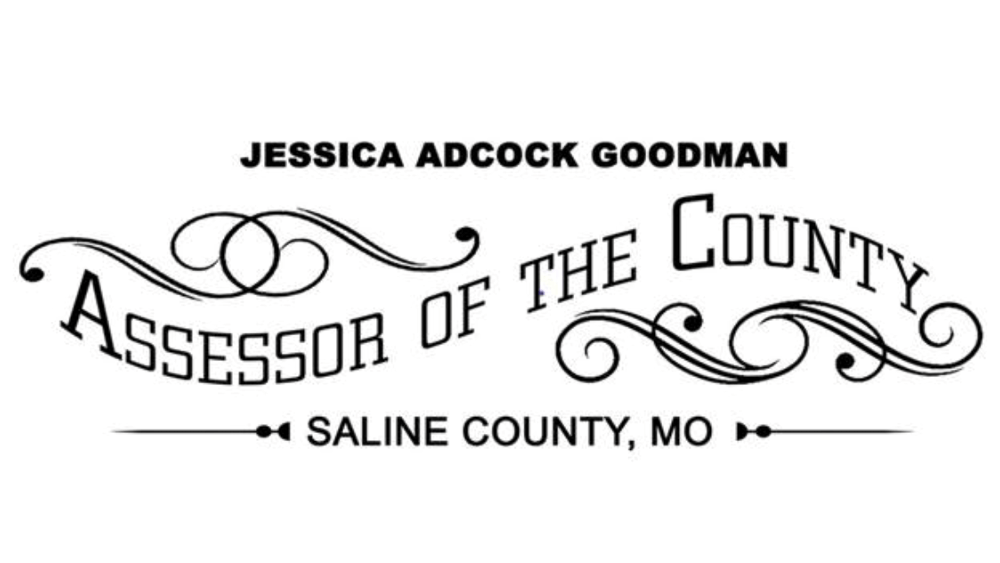 Saline County assessor says county commission is doing taxpayers a disservice.
According to a letter on behalf of Jessica Goodman, the county commission has cut its budget in half. According to state law, his office is supposed to receive 1% of ad valorem property tax revenue to be deposited in the county assessment fund. Although Goodman brought the law to the committee's attention in February, the assessor's budget is still half of what state law requires.
According to state law, Goodman also says his office should have nine employees and currently has only five full-time employees and one part-time employee.
Additionally, Goodman says she allowed her employees to have a paid day off on June 10, 2022. But after Goodman approved the leave, the board ordered the human resources director to change her employees' time. cutting paid leave and forcing appraiser office employees to use a sick or vacation day, and cut the full pay of two of its employees.
Through her attorney, Goodman says she is not seeking litigation and hopes these issues can be resolved out of court, but no action has been taken since February. The attorney asked Goodman to request a correction to his employees' next check and to the time accrued for their pay period to accurately reflect their paid day off.
YOU CAN READ THE LAWYER'S FULL LETTER BY CLICKING ON THE LINK BELOW.
Letter to Saline County Commission