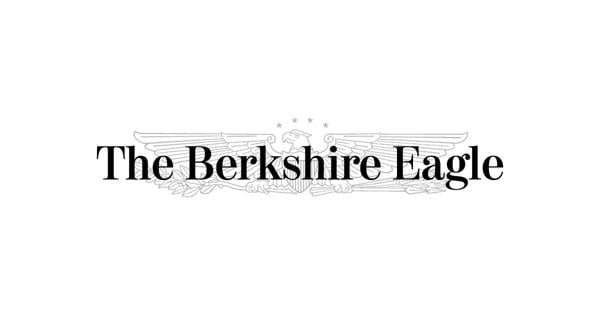 To the editor: I am a corrections officer with the Berkshire County Sheriff's Office.
I worked with the department for about nine years.
I am writing this letter to the editor in support of Alf Barbalunga for the sheriff. In my opinion, Alf Barbalunga has a great vision for Berkshire County and its future. He is dedicated to getting rid of the current "good ol' boy system" that only takes care of themselves. I have witnessed it for the past nine years.
Instead of our administration providing more drug addiction counseling or more staff for work out transportation, the current sheriff likes to hire officers from his last place of duty and give them the rank of captain. It's not OK, but it was made even worse when the current sheriff called his leadership team a "dynasty" – a dynasty being "a succession of rulers of the same bloodline". How disgusting is it that we are in 2022, but as a community thinks it's OK for this man to only watch over his people?
Be advised: neither our previous supervisor who wrote a letter to the editor, nor I speak on behalf of our union members. Also, Sheriff Bowler claims perfect audits, one being related to the Eliminating Prison Rape Act, and I ask how, when multiple staff members were allowed to resign over misconduct with prisoners? Since there is no transparency, I assume this was not reported to any outside agency.
Today I stand up for myself and others around me for what is right, not just myself. If the current sheriff was so great, he'd have more than one hundred current employees backing him up, but that's not the case. I estimate he has a few out of over a hundred, and in my opinion they are part of his dynasty, or hope to be. As a resident of Berkshire County, I ask that you please stop the nepotism, discrimination, and retaliation when people like me speak out about these kinds of issues in our beautiful community.
As our crime rate continues to rise along with our rate of opiate overdoses, I say we are giving Alf Barbalunga a chance. Taxpayers' money is not meant to build a dynasty and inadvertently discriminate against others. Taxpayers' money should be used to help our people in Berkshire County, not the sheriff's "dynasty."
Kelvin Santos, Pittsfield
The author is a corrections officer with the Berkshire Sheriff's Office.