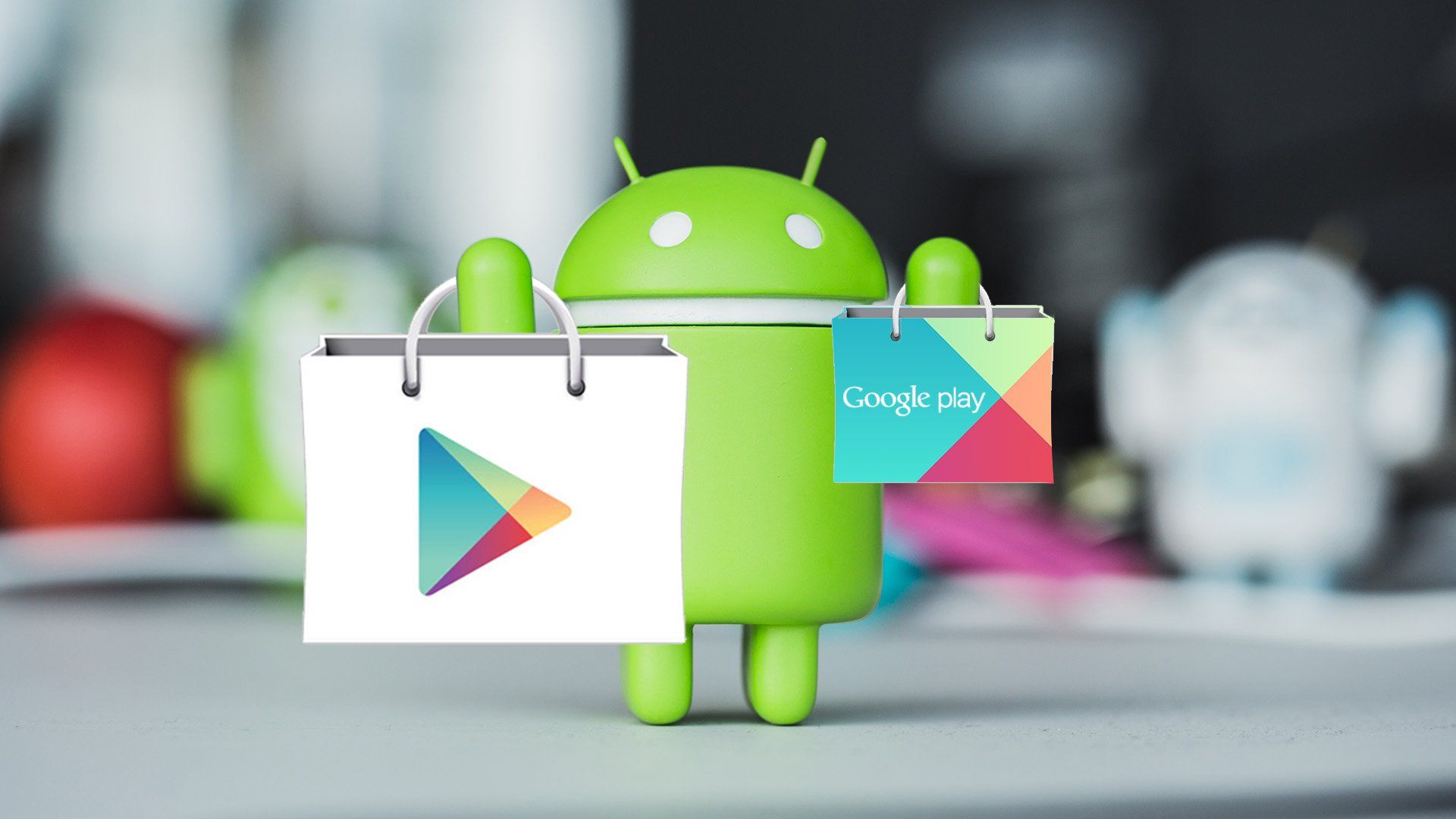 As the United States and governments around the world prepare antitrust lawsuits against tech giants, we are beginning to see cases of self-correction by these companies.
Some time ago, Google announced that it would allow "non-gaming apps" to have a separate billing option, as long as the Play Store option was offered alongside it. Now, Google is finally allowing these app developers to sign up for the "User-selectable billing" pilot.
For now, the driver is limited to developers from the following countries~ Austria, Belgium, Bulgaria, Croatia, Republic of Cyprus, Czech Republic, Denmark, Estonia, Finland, France, Germany, Greece, Hungary, Iceland, Ireland, Italy, Latvia, Liechtenstein, Lithuania, Luxembourg, Malta, Netherlands, Norway , Poland, Portugal, Romania, Slovakia, Slovenia, Spain, Sweden, india, australia, iIndonesia and Japan.
Developers must also follow a few other requirements to be eligible for the program.
Only offer alternative billing systems in the app.
Comply with the Payment Card Industry Data Security Standard (PCI-DSS) (if processing credit and debit card data).
Provide customer support to users of the Alternative Billing System (including all Products sold using the Alternative Billing System), and the Alternative Billing System shall provide a process for disputing unauthorized transactions.
Notify us in advance of planned changes to your app subscription preferences, such as disabling or enabling user-choice billing in a particular app or country. The changes will take effect on the first of the following month (visit the Frequently Asked Questions section below for details on submitting changes).
When using Play Store payment options, developers must pay 15-30% discount to Google. Obviously, these charges wouldn't apply when using third-party billing options, but Google would still charge a 4% service charge.
Interestingly, the United States, which is arguably the biggest consumer market, is not on the list of countries for the pilot. Additionally, most countries in the "User Choice Billing" pilot project have already investigated Google's Play Store policy for in-app payments at some point.
For example, this year alone, the Indian Competition Commission investigated Google's billing system and called it "unfair and discriminatory". Even the Japan Fair Trade Commission hand in hand with the United States and Europe to investigate these unfair billing practices by Silicon Valley tech giants.