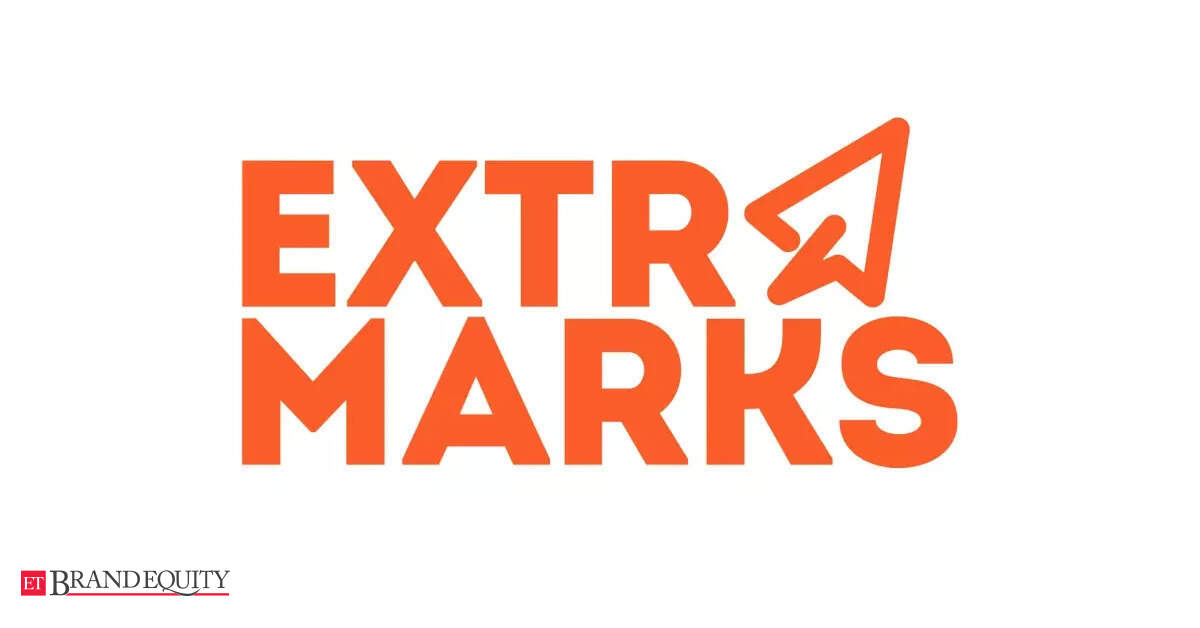 [ad_1]
Extramarks announced the launch of its new logo, visual identity and positioning by category. At the heart of the branding are new visual assets, including an updated logo and the one-stop, 'inclusive' learning app solution with a modern approach to digital learning.
The new airplane-shaped logo avatar symbolizes the brand's renewed ambition to help students' dreams take flight through a more personalized, creative and holistic learning experience.
The brand's color scheme is now a darker shade of orange, reflecting the vitality children bring, recalling their enthusiasm for learning and their fascination with new concepts.
Ritvik Kulshrestha, CEO of Extramarks, said: "With the onset of the pandemic, the entire edtech category has evolved further and has attracted new age learners. This has provided us with the opportunity to evolve with the changing times, reaffirming Extramarks' commitment to developing technology-based, inclusive, intuitive and holistic learning solutions. Our new identity reflects the vitality that children bring, which recalls their enthusiasm for learning, their fascination with new concepts. The reboot of our logo and the learning app clearly reflects the value we provide to learners of all age groups: creative, versatile, forward-looking and modern.
[ad_2]